CustomiSable Face Shields for our Essential workers
KEEP IT SAFE. MAKE IT FUN.
Scientific studies show that shields are safer than masks
Create a positive work environment with fun designs
Brand your face shields with customisable designs
Face shields are the safest way to protect workers and clients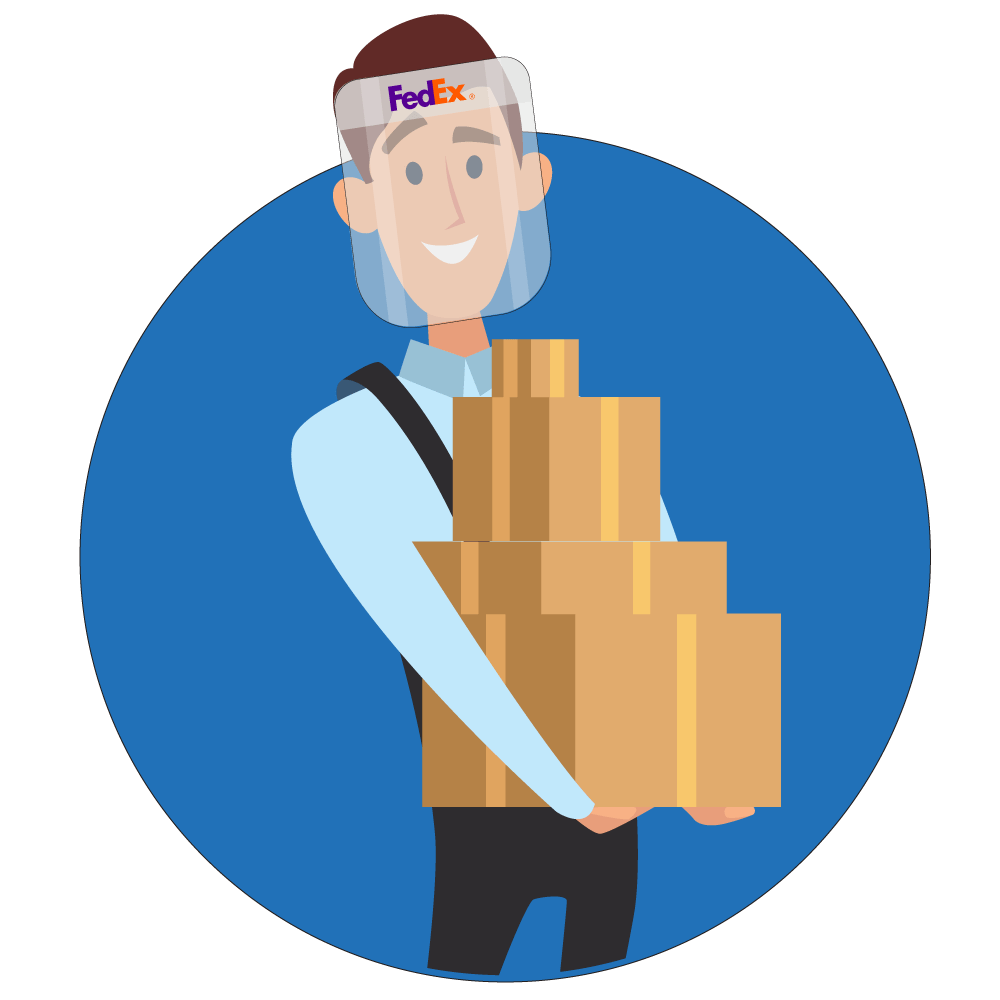 Special Pricing for Essential Workers
LOOKING AT THE FACTS:
Only face shields can protect ESSENTIAL WORKERS from

COVID-19. Here's why:
FACT 1: Face masks DO NOT protect the wearer.
From the beginning of the pandemic scientists have repeatedly told us that masks only protect other people from our germs. The wearer of the mask is not protected from other peoples' germs.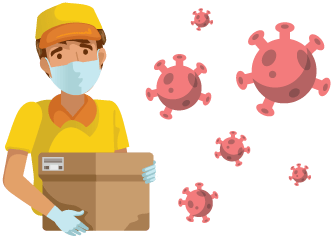 FACT 2: Therefore, essential workers are not protected from other peoples' germs.
We know that masks do not protect the wearer. So, teachers are not protect from the germs and bacteria that their 25-30 students are bringing into the classroom.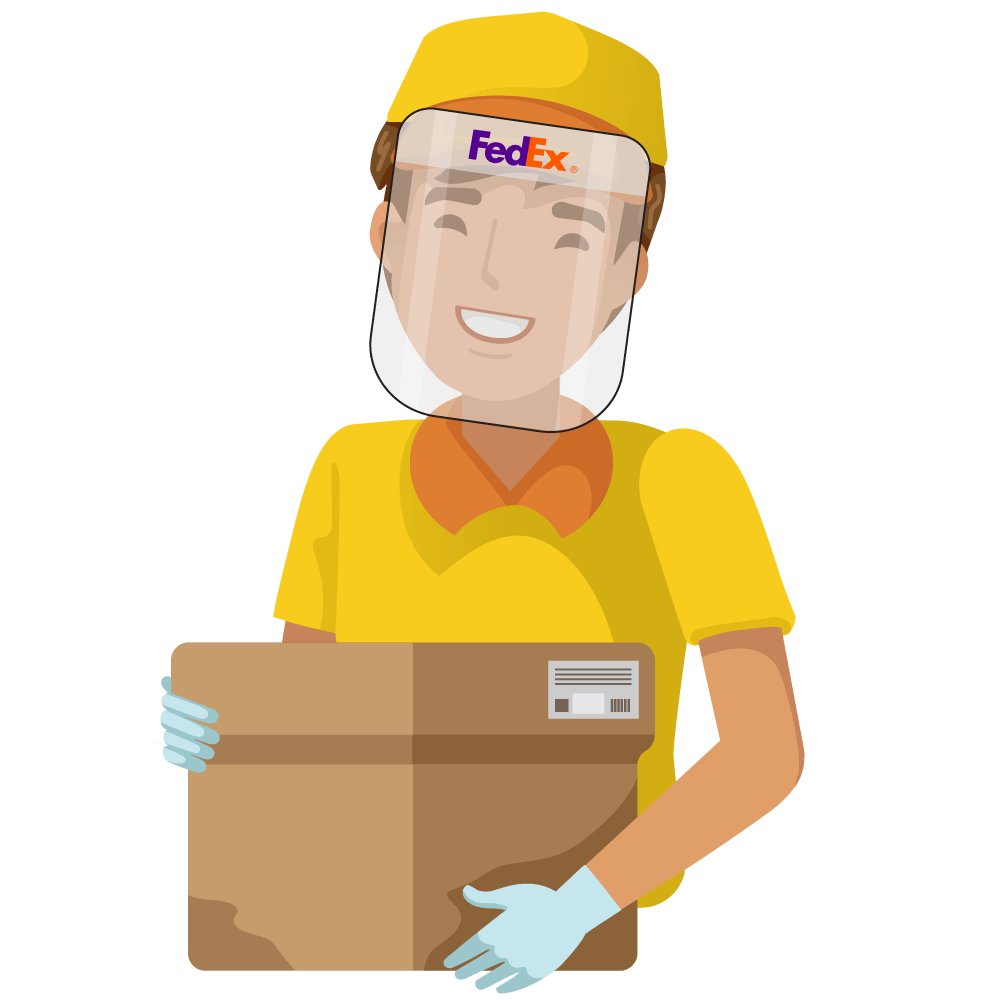 FACT 3: Only face shields can protect essential workers.
Studies have shown that only shields can protect the user. This is why face shields are being used in school systems around the world, including Europe and Singapore where the virus is now under control.
The CONCLUSION:
Face MASKS can only protect essential workers if everyone else wears the masks correctly at all times. 
(…a loft goal at best.)
The solution:
FACE SHIELDS
CUSTOMISABLE FACE SHIELDS FOR ESSENTIAL WORKERS
KEEP IT SAFE. MAKE IT FUN. GET BACK TO WORK.
WE CAN CREATE A DATABASE OF ARTWORK FOR YOUR COMPANY. IT'S FULLY CUSTOMISABLE AND GIVES BRANDING OPPORTUNITIES. KEEP IT FUN AND CREATE A POSITIVE WORK ENVIRONMENT FOR EMPLOYEES AND CLIENTS.
CUSTOM FACE SHIELD PROGRAM FOR BUSINESSES
KEEP IT SAFE. MAKE IT FUN. GET BACK TO WORK.
The Problem:
The Problem with Face Masks
Uncomfortable
Fabric-based face masks make people feel claustrophobic. They are very uncomfortable, they fog up glasses, and people are constantly pulling them down, which dramatically reduces their effectiveness.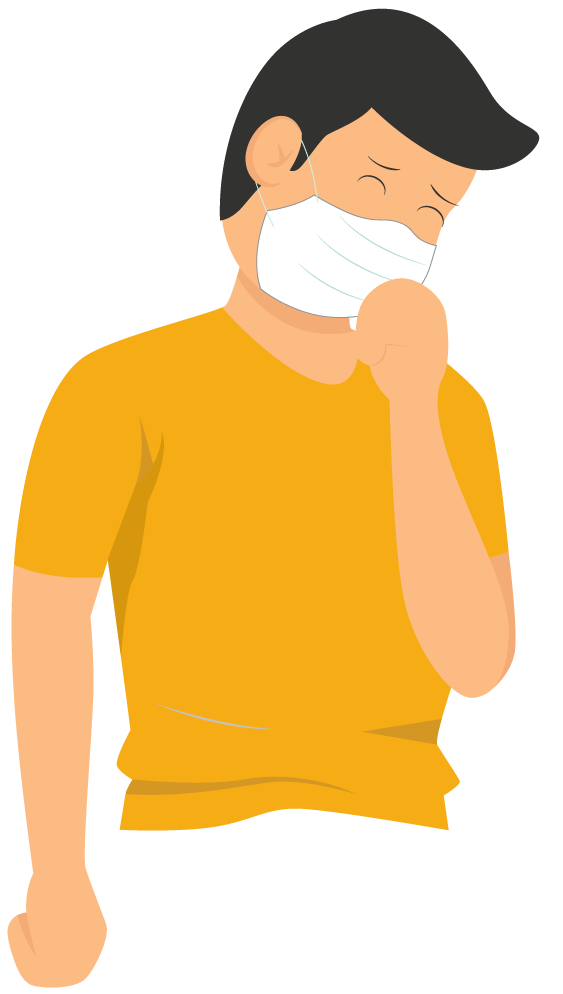 Difficult to Breathe
People don't like wearing face masks because they make it difficult to breath and talking becomes a challenge. They can be particularly cumbersome for people who already have existing respiratory problems.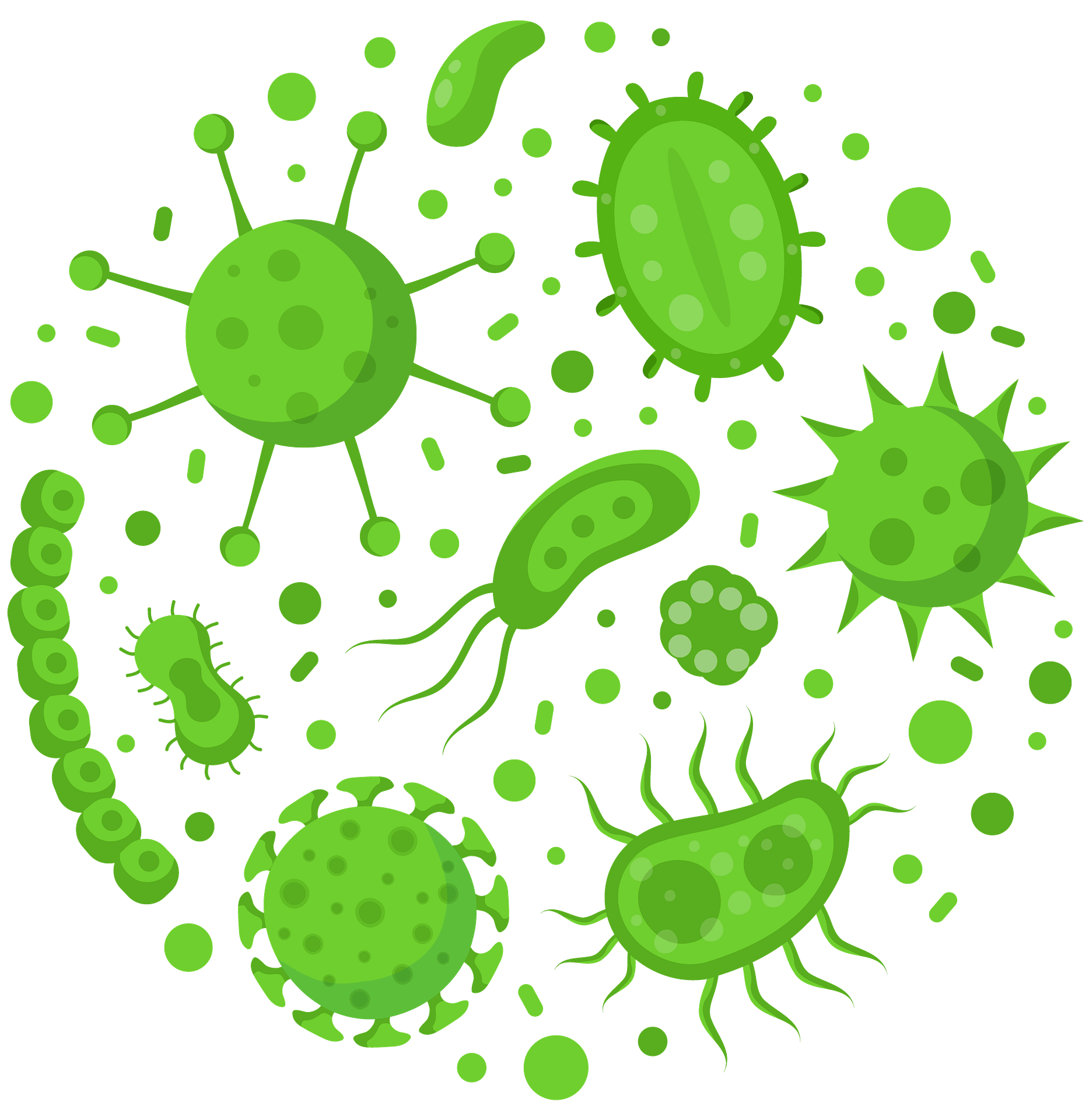 Bad Bacteria
Recent studies have shown that the masks themselves collect bad bacteria. They also need to be machine washed, so they cannot be sanitised during the day. Our face shields can be quickly and easily cleaned with spray disinfectant.
THE SOLUTION?  FACE SHIELDS
And here's why:
Fully Customizable
Add your company name, logo, slogan and any other designs/graphics. Customisable designs help create a positive work environment.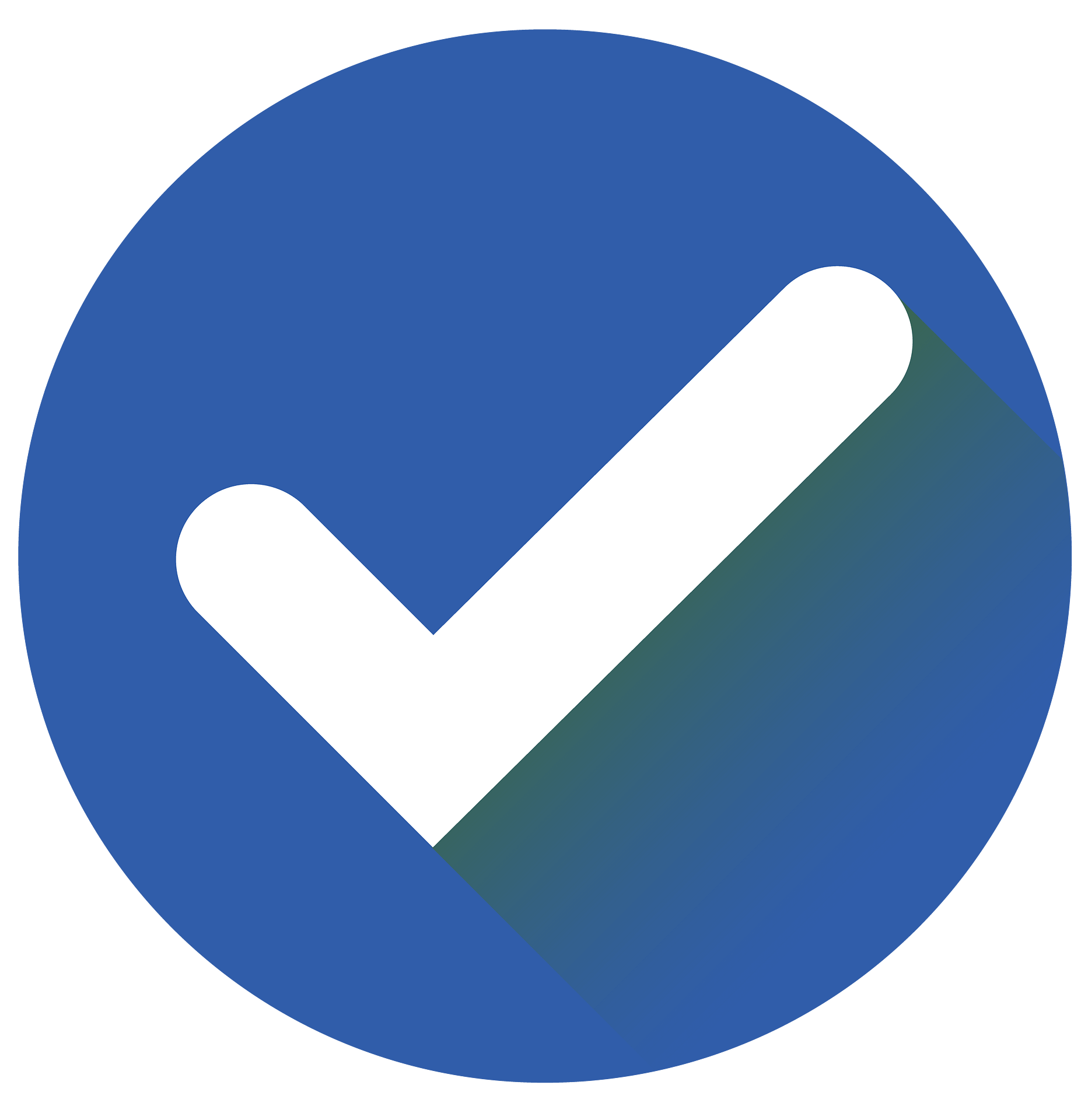 Safe
Many experts believe that face shields are a better option than face masks. In one study they "reduced immediate viral exposure by 96% when worn by a simulated health care worker within 18 inches of a cough." (1)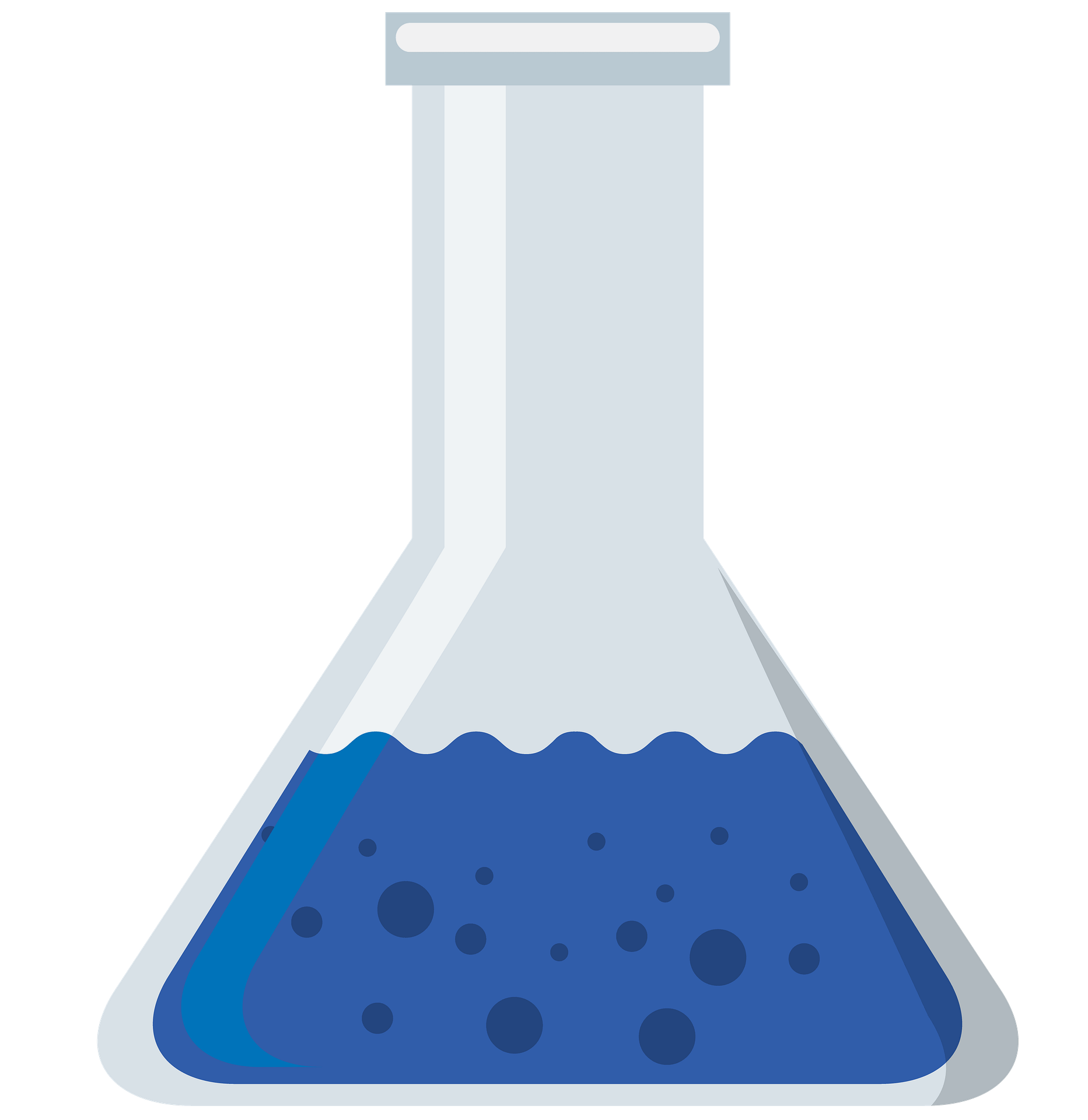 Recent studies recommend face shields over face masks
Experts in the medical field are now reporting the face shields are more effective than face masks. See our "NEWS" section for details on studies. 
Comfortable
No need to constantly remove it, like we are often tempted to do with masks. It's easy to breathe and talk, and it doesn't fog your glasses. It also prevents your front touching your eyes, nose & mouth.
Easily cleaned
Face shields are reusable and can be cleaned throughout the day with soap and water or household products.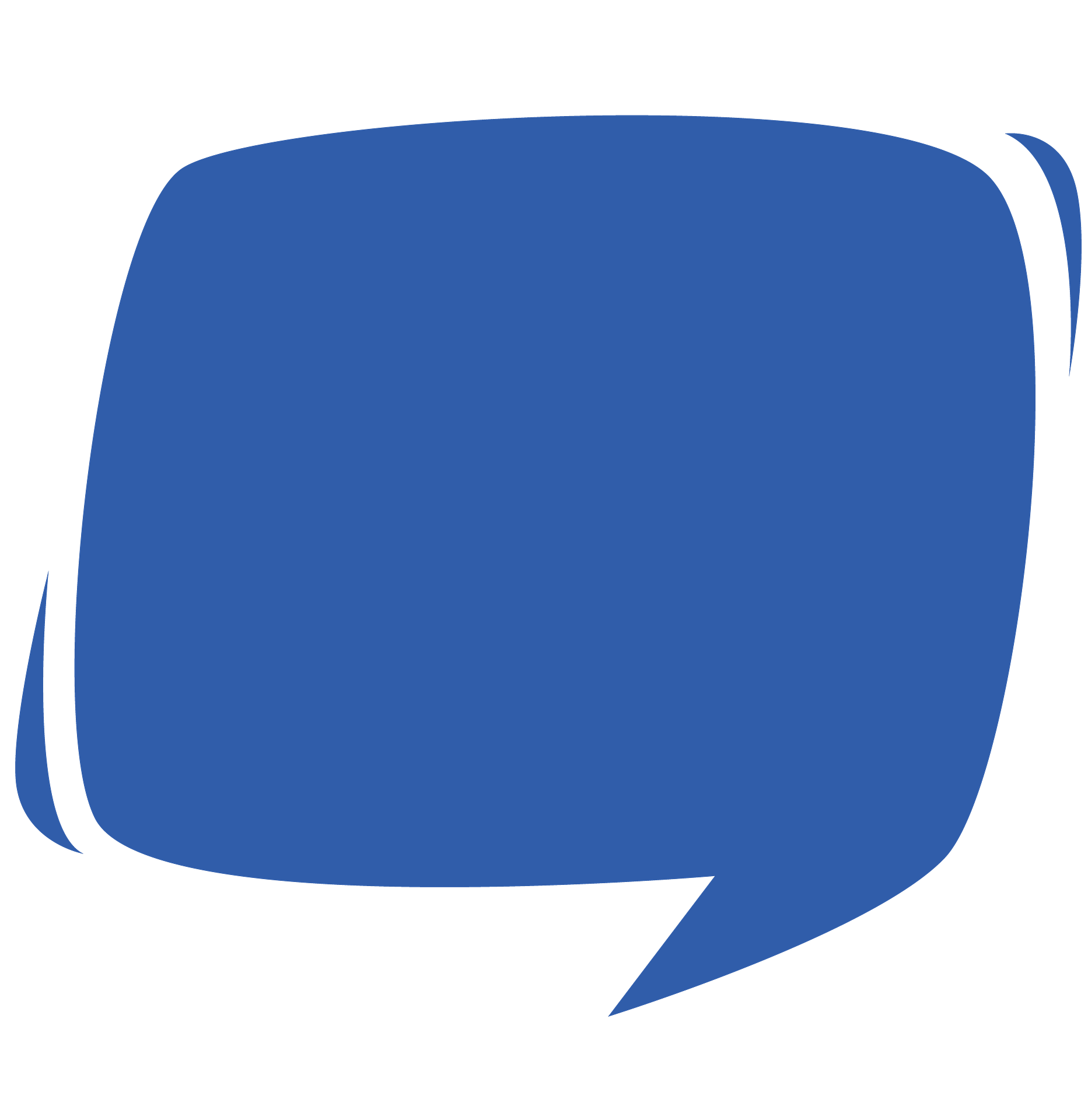 Improved communication
Face shields enhance communication because body language and facial expressions aren't blocked by a mask. No need to constantly remove it.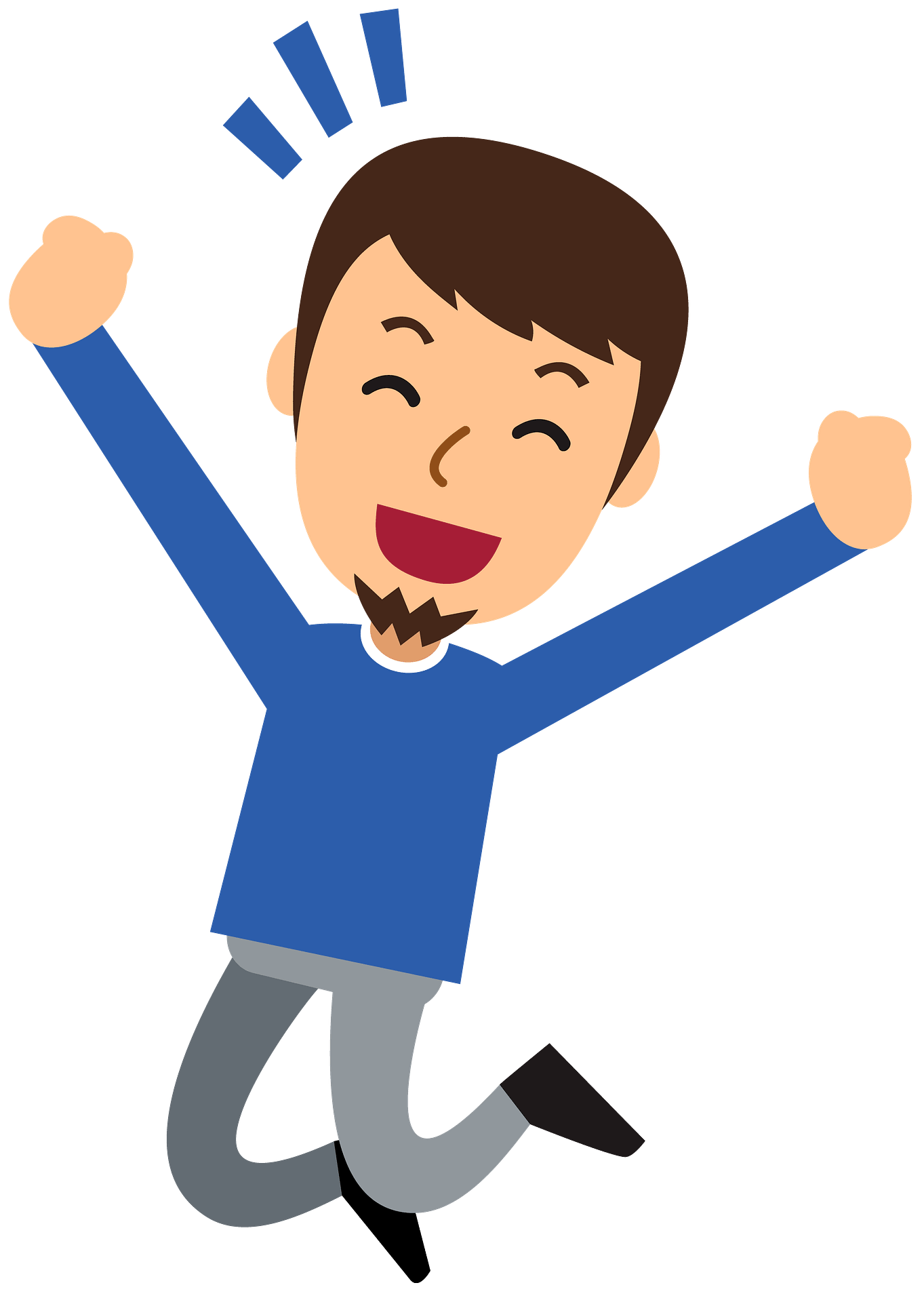 Fun!
People love the fun, and often humorous, face shields. Help people forget about the virus and lighten the mood!
F.A.Q.
Frequently Asked Questions
What materials are used to make the face shields?
Low quality knock offs use thin PET film. This can easily scratch, not practical to clean and is not durable enough to be a long-term product. In our research, we did not find any single material to meet our standards. So, we converted our own. It is a two-ply material. The outer layer is scratch
resistant, impact resistant, filters out 99% of UV rays so it makes it cooler and more comfortable to wear. It can also be cleaned easily and often. The graphic is printed on the second layer, so it is protected by the top layer. Material is 2-3 x thicker than the lower quality knock offs making our shields
a long-term solution for consumers and business.
How is the headpiece made?
Low-quality knocks offs use a thin piece of elastic and foam. Not a durable solution and visually unattractive. Keep in mind these are the same specifications used for hospital shields as a one- time use the product. The headpiece is typically a thin elastic stapled to the shield with a 1" foam. Or it's a thin
PET is stretched over the back of your head and attached to itself.
Our solution is a two-ply fabricated hard plastic with two layers of foam for comfort. This is a true fitted headpiece. Visually attractive, durable, and long-term product.  See below.
It says that the face shields are INTERCHANGEABLE. What does this mean?
Because of the quality of our headpiece, we can offer a Velcro option to remove the
shield. That allows you to have multiple face shields without having to buy a new headpiece. This saves you money, makes wearing it more fun and lastly makes it easier to clean.
Are face shields safer than face masks?
Many experts see shields as a safer option. Research has shown that the virus can be contracted through your eyes and thus full-face protection is recommended.
The CDC recommends that the fabric face masks be washed daily because the fabric can attract and store pathogens. Also, you cannot clean it during the day, which means that as you take your mask on
and off you must wash your hands. Our shields are easily wiped down whenever you wish and our new Velcro option allows you to remove the shield, making it even easier to clean.
See our THE EXPERTS page for the latest news regarding safety, according to experts in the medical field.
Are face shields more durable than face masks?
Yes. If you wash your mask daily as recommended, you will need to replace the fabric face mask every 20-25 days. Thus, it is not a long-term solution. Our shields are constructed to be a long-term durable solution that over the duration that we need to be social distancing, makes it a much more cost-effective solution.
How do face shields help with communication?
You simply cannot communicate effectively with a mask on. The simple reason is that much of communication is nonverbal and if you cannot see someone's face much of what makes human communication effective and special is lost.
This makes face shields a great alternative for businesses and schools.
Contact us for more info & discount pricing for our essential workers
We are happy to help you find the right face protection solution for your essential service.
Contact us for more info on pricing, and fully customisable design possibilities!